null H125-H130 Crash Resistant Fuel System
03 Mar 2021
Airbus Helicopters is offering its H125/H130 Crash Resistant Fuel System (CRFS) retrofit solution at a promotional price and new additional incentive for any order placed in 2021.

This CRFS solution is now available on H125 AS350 B3/B3e with FAA/EASA FAR/CS § 27.952 compliance, and on EC130 B4 with FAA/EASA FAR/CS § 27.952 compliance except for operations with underbelly installation.

Interested parties can book a CRFS kit early to benefit from this promotion and rapid delivery offer.

For customers who retrofit their H125/AS350/EC130 aircraft with a third-party(1) CRFS kit, Airbus Helicopters will offer an incentive in training credits.

Airbus Helicopters and major civilian airworthiness authorities (EASA/FAA) strongly recommend that operators retrofit their helicopters with CRFS and any other equipment offered to enhance operational safety.

For more information, please contact a Sales Manager or contact Airbus Helicopters.

(1): list of third-party partners available on request from a Sales Manager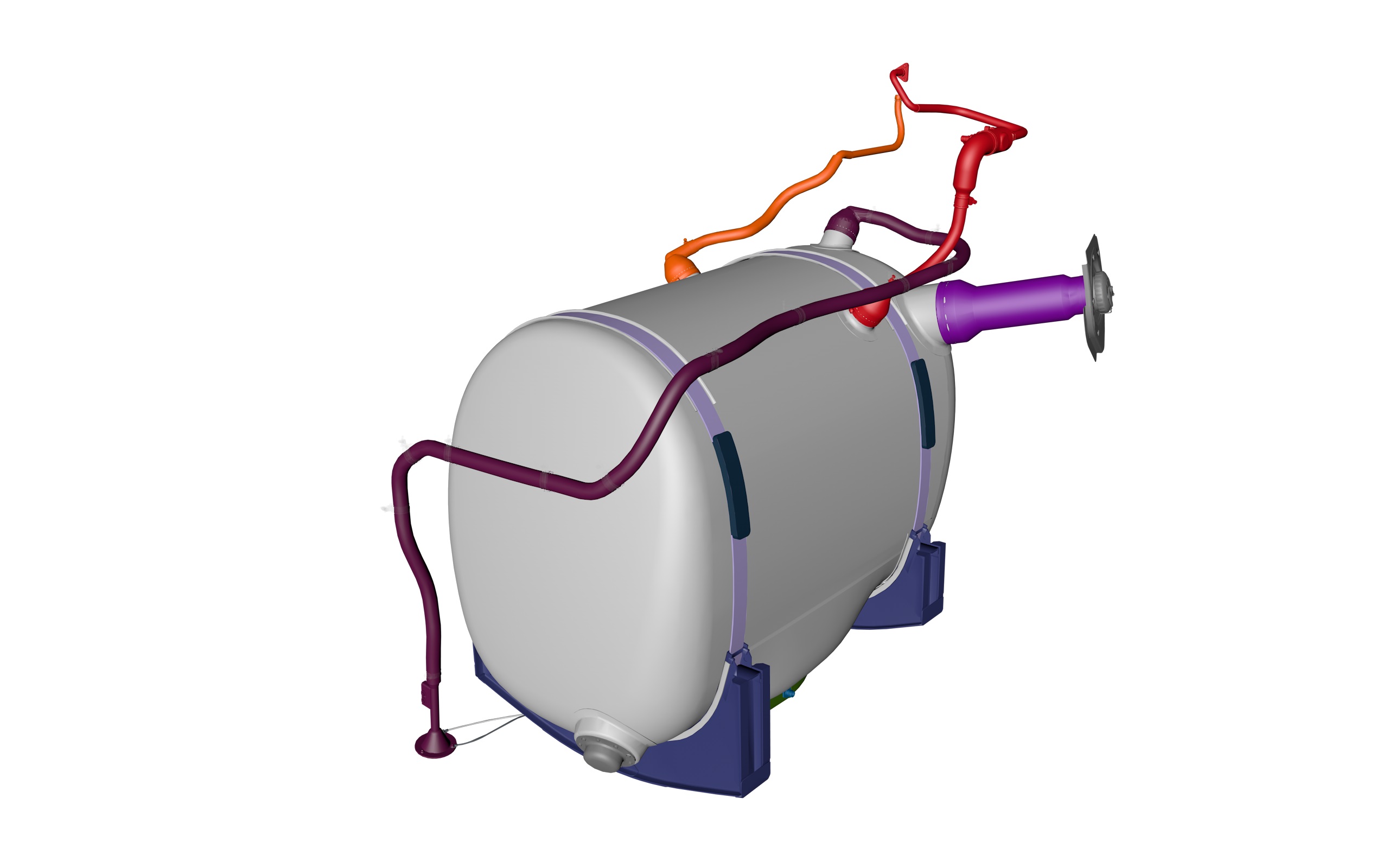 Footer - Social media links
Country and Group Websites