null H135 20VE unit engine switch improvement
07 Jan 2021
In the frame of the product improvement programme for its light twin-engine helicopter, Airbus Helicopters is proposing a new solution for H135 20VE unit engine switches, while improving reliability and reducing maintenance costs.

This solution, available for H135/EC135 aircraft, consists of changing the existing engine switches that have 8 micro switches on the 20VE unit. These will be replaced by new-generation versions offering simultaneous switching, which avoids timing issues and thus improves engine start up and shut down.

Easy to install, the substitution can be performed by customers, and requires a three-hour time period.

All information for installation and ordering are available through the EC135H‐31‐008 and EC135‐31‐091 service bulletins.

For more information, please contact a Sales Manager or contact Airbus Helicopters.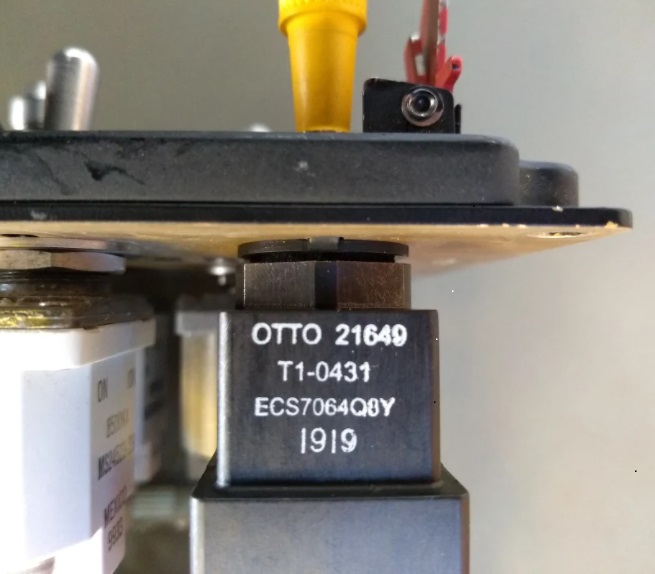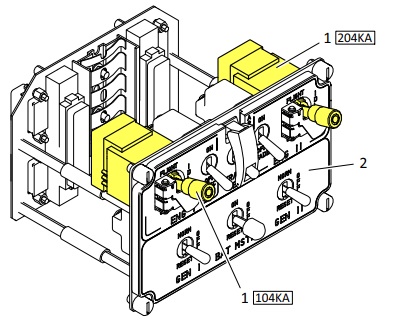 Footer - Social media links
Country and Group Websites