null H135 Improved sealing of the engine fire detectors
27 Feb 2020
In the frame of product improvement programme for its light twin helicopters, Airbus Helicopters is proposing a new solution which is preventing false fire detection and inadvertent activation of the fire extinguishing bottles, while improving reliability and reducing the maintenance costs.
This solution, available for H135/EC135 versions/types equipped with Pratt & Whitney engines, consists in the installation of the following new parts:
• Boot sleeve which is heat shrinkable,
• Electrical insulating tape,
• Insulating grease to prevent any water ingress into the engine fire detectors.
Customers will benefit from a better insulation of the detectors preventing from potential water ingress.
Easy to install through the Pratt & Whitney' Service Bulletin n°28394, it can be performed by customers and it requires 1,5 hours workload.
For more information, please contact your Sales Manager or contact us.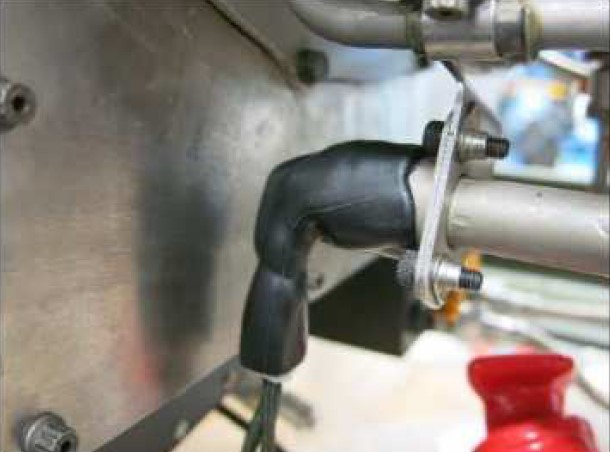 Footer - Social media links
Country and Group Websites