1. Customer Focus Group Europe#10 _ Agenda Nov 2020.pptx (2).pdf
Customer Top Irritant Report @Q3_2020 (3).pdf
1. Customer Focus Group Europe#10 _ Agenda Nov 2020.pptx (1).pdf
Customer Top Irritant Report @Q3_2020 (2).pdf
Customer Top Irritant Report @Q3_2020 (1).pdf
Customer Top Irritant Report @Q3_2020.pdf
1st_Release_Note_October_2020.pdf
No preview available
Hmm... looks like this item doesn't have a preview we can show you.
Agreement with Spidertracks: A new contribution to improved operational safety
13 Oct 2020
Airbus Helicopters recently signed a Letter Of Intent with Spidertracks, a company specialised in real-time aircraft tracking and communication, which operates its Spider 8 and Spider X recorders around the world on more than 6,000 airplanes and helicopters.

The goal of the agreement is to share with Airbus the data gathered on its fleet, with the aim of adding to the data lake already available so as to arrive at more powerful, live insight on flight operations such as helicopter attitude and geographical positioning.

As a first application, Spidertracks data would complement Airbus Helicopters' Flight Analyser service. This service already provides post-flight risk identification through an advanced interpretation of flight data that is enriched with weather and environmental context, such as sky coverage and obstacles present at the time of any potential event that may have occurred during the flight.

The Flight Analyser algorithm analyses the data generated by a number of onboard sources installed on the aircraft, to automatically detect situations that could have been safer or could have potentially led to an incident or accident.

Flight Analyser users are given access to dashboards that are updated post-flight. The output can be used by an organisation's safety management system to support future decision making.

Over the years, Airbus Helicopters has increased the number of its initiatives contributing to overall operational safety. The company is now taking another step in its collaboration with operators, through the creation of a Safety Community in the AirbusWorld collaborative platform. This is aimed at sharing safety information and certain flight operations analyses and studies performed by Airbus Helicopters on data gathered from the worldwide fleet.

Complementary data brought by Spidertracks will greatly contribute to refining the results of safety analyses, and to improving overall operational safety.

For more information, please contact a Sales Manager, or contact Airbus Helicopters.

H175 Maturity Modification Master List 2020-10-02.xlsx
No preview available
Hmm... looks like this item doesn't have a preview we can show you.
HCare Infinite support contract for NASA's H135 fleet
02 Oct 2020
The National Aeronautics and Space Administration (NASA) recently signed a $15 million HCare Infinite full-availability support solution with Airbus Helicopters, Inc. From September 2020, the comprehensive contract, initially covering two years with the option to extend up to 10, provides the entire spectrum of support needs for NASA's fleet of three H135 helicopters.

Airbus will ensure operational availability by managing all of NASA's support and service needs including scheduled and unscheduled maintenance, as well as spare parts supplies. In addition, Airbus will be responsible for the helicopter flight operations by stationing two pilots, two mechanics and one programme manager at NASA's Kennedy Space Center (KSC) in Florida.

Airbus's OEM experience and knowledge will support NASA's transition from an aging aircraft fleet into one featuring the advanced H135 helicopter, and ensure that it is a smooth and safe process. It will allow KSC Flight Operations to focus on supporting NASA programmes and partners.

NASA will operate their new fleet of H135 helicopters at Cape Canaveral for a variety of missions including security around rocket launches, emergency medical services, and the transport of qualified personnel.

Having aircraft ready to take off when they are needed is key for NASA's success. Airbus' HCare Infinite support solution provides the guarantee that the company has taken care of everything to ensure full fleet availability.

Airbus's entire team is proud to support the future of space exploration by providing both new helicopters and full support services to NASA.

HCare Infinite is Airbus' most comprehensive level of customer support and requires the company to guarantee the customer's full fleet operational availability, including maintenance, technical support, and the supply of spare parts, tools and consumables. Airbus Helicopters' range of HCare material management services starts with an option called Easy (on-request catalogue services) and Smart (by-the-hour options), before progressively building up to the Infinite (full availability commitments) package.

For more information, please contact a Sales Manager, or contact Airbus Helicopters.

1440x807_analytics_lastjourney_log V2.jpg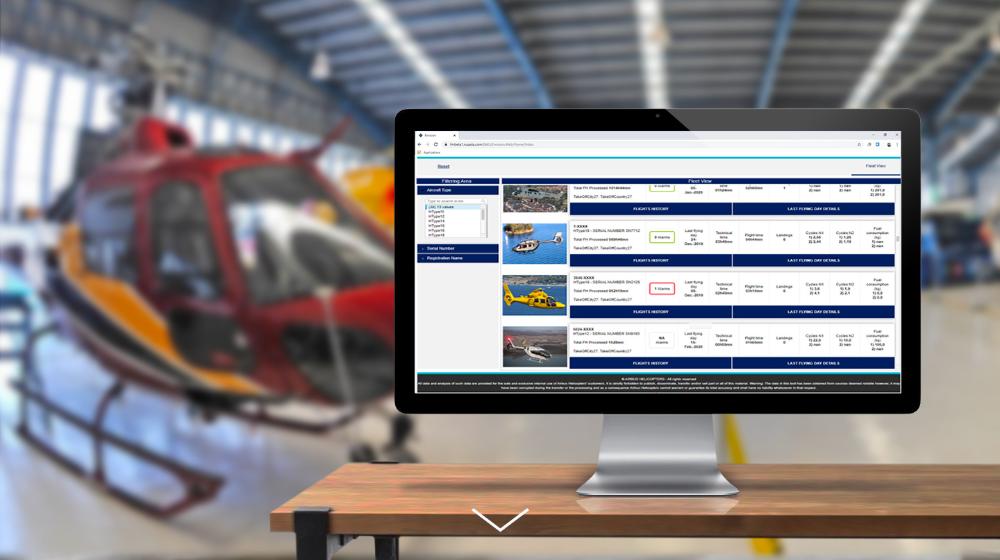 1. Customer Focus Group Europe#10 _ Agenda Nov 2020.pptx.pdf
MRB LH North America August 2020- MoM.pdf
MRB LH North America August 2020 (1).pdf
No preview available
Hmm... looks like this item doesn't have a preview we can show you.
1440x807_analytics_lastjourney_log (1).jpg
Maintenance CDPH-2722-41.jpg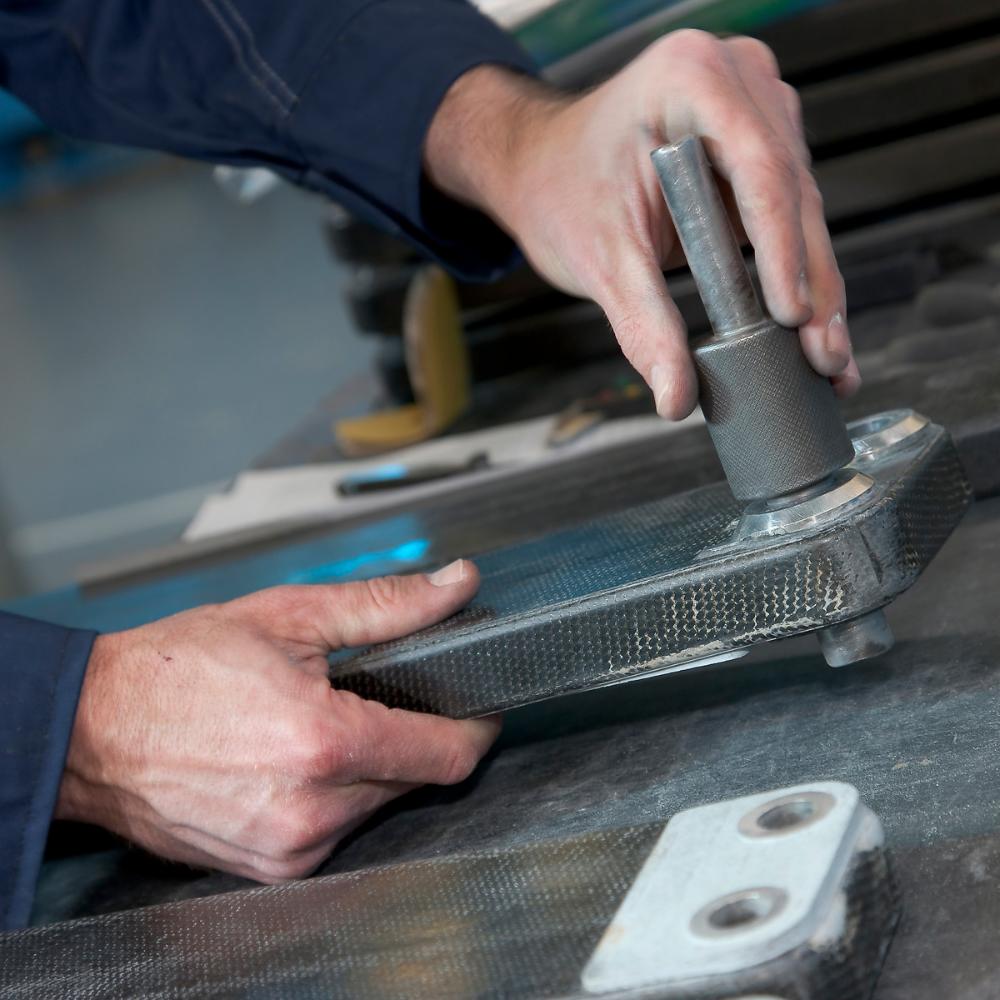 Maintenance Static Display at ILA Berlin 2018.jpg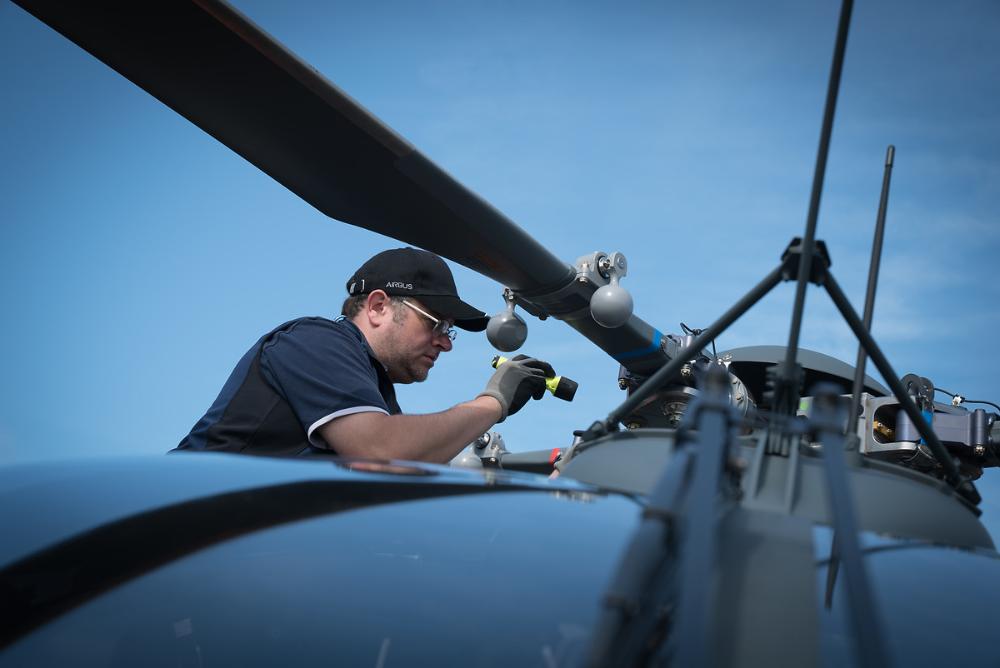 1440x807_analytics_ereporting.jpg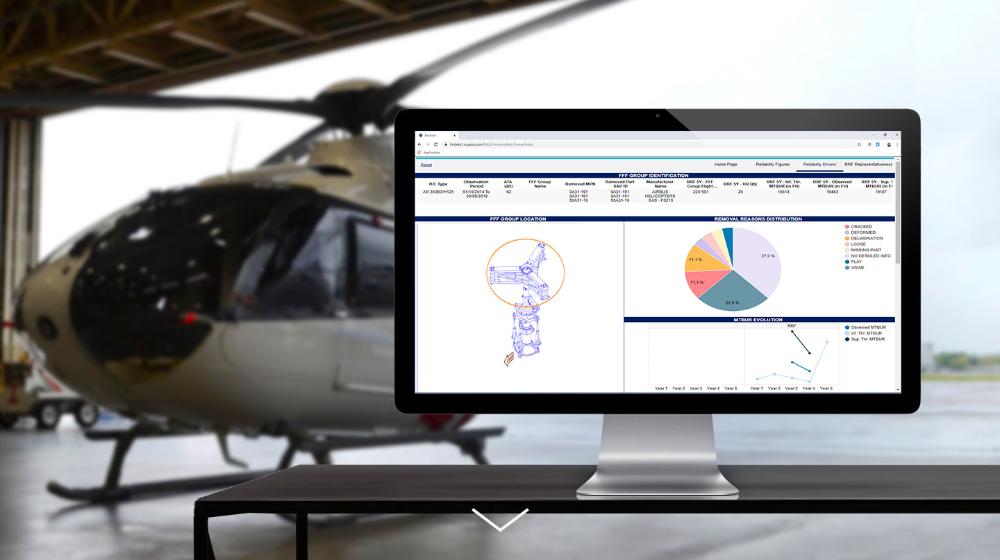 AH Digital Orion EXPH-1540-0415.jpg
Analytics EXPH-1801-00006..jpg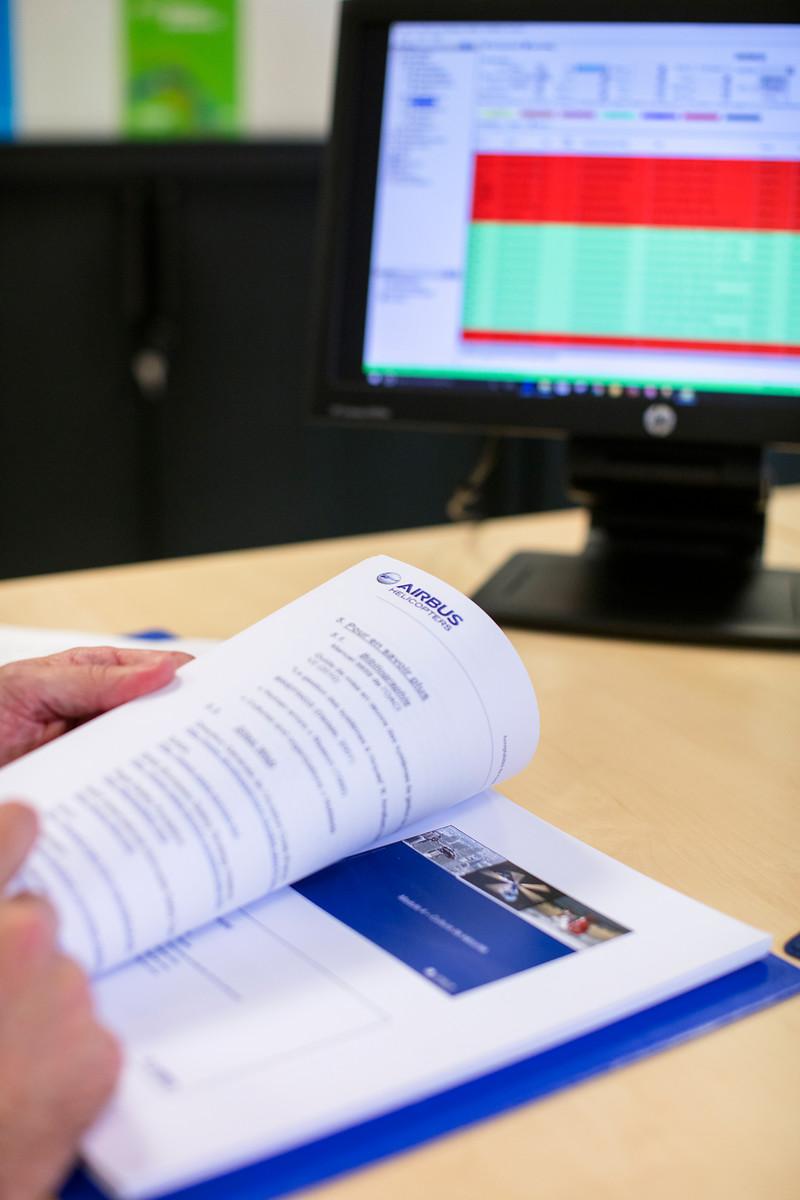 Footer - Social media links
Country and Group Websites