null ​H135 Auto pilot mode selector improvement
06 Feb 2020
Airbus Helicopters has improved the design of the Auto Pilot Mode Selector (APMS) with a new generation of pushbutton and LED, improving its reliability while reducing maintenance costs.
This new design, available for the main H135/EC135 versions/types, will prevent customers from unexpected breakdowns of the APMS triggered by broken pushbutton frame or defect LED.
Customers can implement these modifications only by sending the material to the APMS manufacturer. It will consist in the installation of:
• A modified pushbutton flange improving its robustness,
• New generation more reliable of LED.
This solution has been developed in the frame of Airbus Helicopter's product improvement programme for its light twin engine helicopters.
For more information, please contact your Sales Manager or contact us.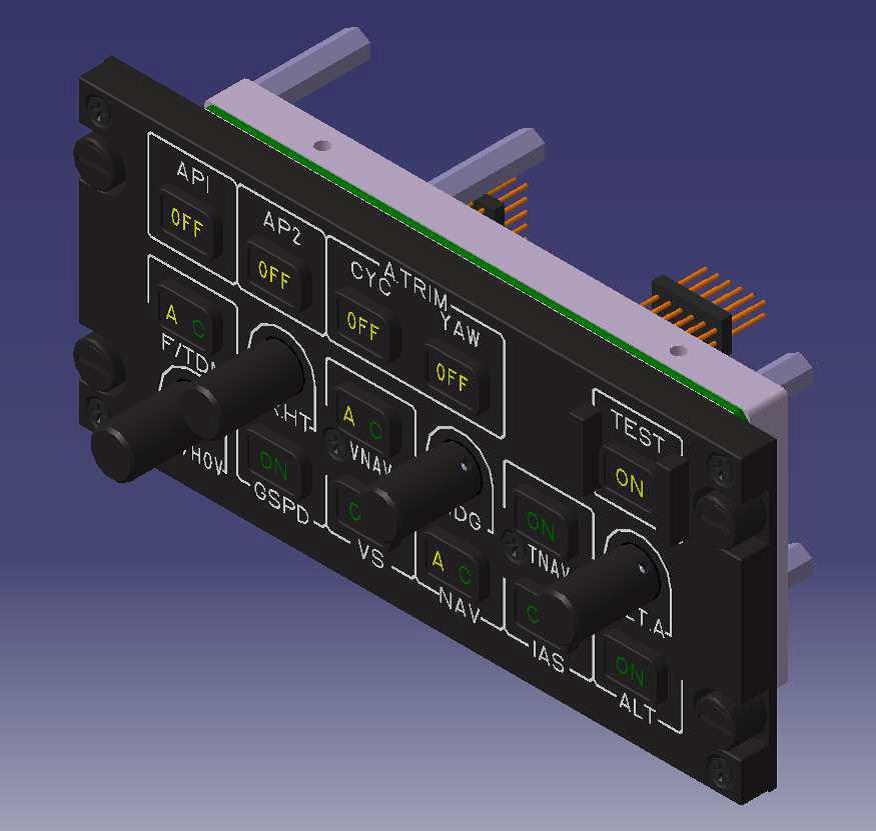 Footer - Social media links
Country and Group Websites