null FlyScan service - new features
25 Feb 2020
FlyScan is Airbus Helicopters' predictive and proactive maintenance service, which leverages an operator's pre-existing HUMS system by analysing the data and providing valuable information about a helicopter's current condition, its behaviour in flight, and the health of its components.
FlyScan is comprised of three packages: Advise, Guard and Supervise. These range from the support of customers operating their HUMS system to the full delegation to Airbus Helicopters of the HUMS operations, then benefiting from the expertise of the Airbus Helicopters HUMS team and hotline available 24/7.
From 2019, FlyScan has now expanded its predictive domain from Vibrations (dynamic components health monitoring) to also analysis of other data:
• Usage
Flight limitations, cycles and various counters monitoring
• Flight parameters
Flight data recording
• Avionics codes
Flight failure surveillance
Airbus Helicopters HUMS experts provide customers with early recommendations with a high level of confidence that help reduce AOGs and avoid technical flights and unnecessary warnings, while supporting operators to better plan and schedule their operations and maintenance activities.
Thanks to FlyScan's new features, operators will be able to anticipate a wider range of situations for increased aircraft availability and enhanced safety.
For more information, please contact your Sales Manager or contact us .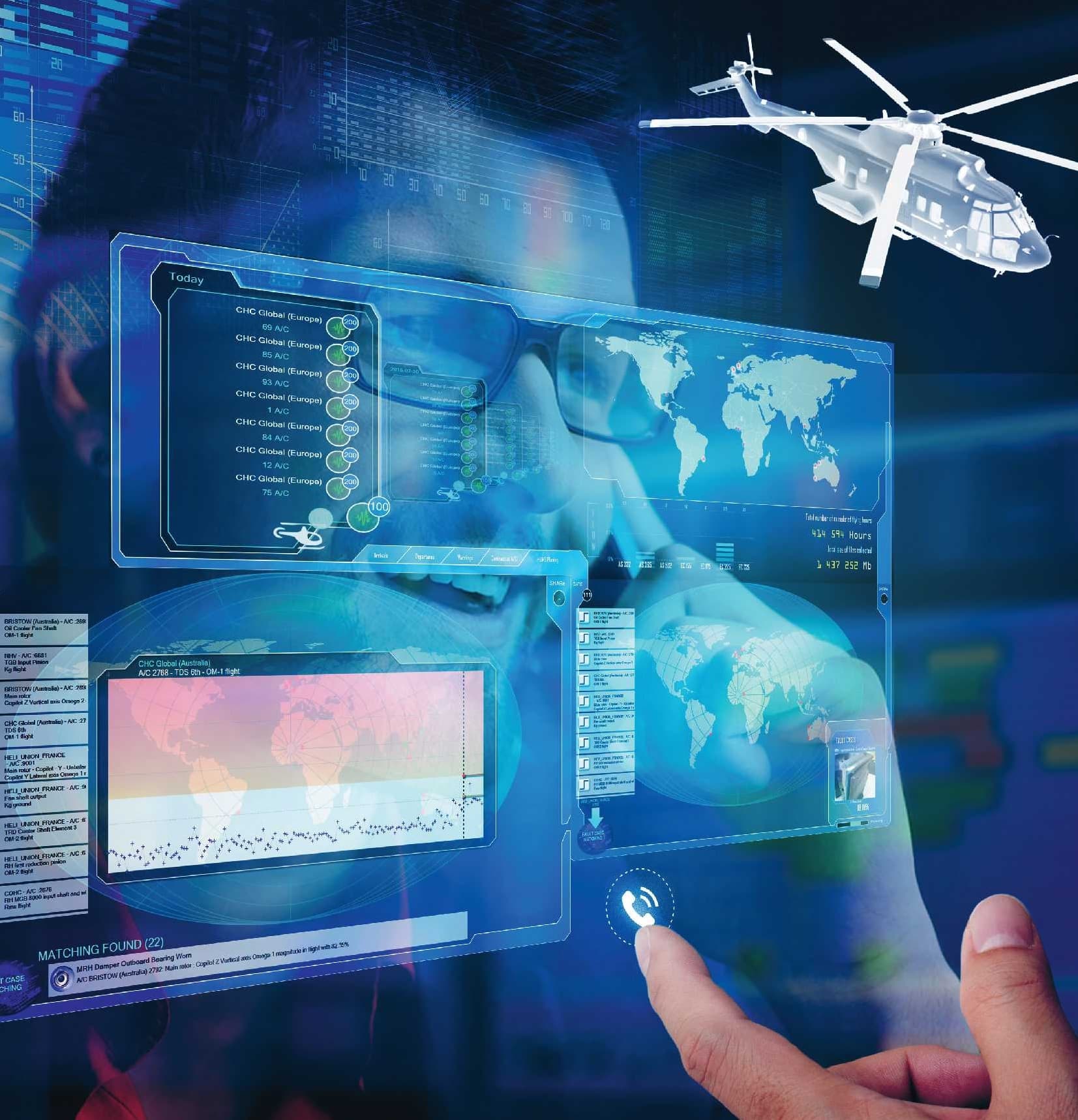 Footer - Social media links
Country and Group Websites