null H135 improvements to avoid cracks on the MRB balance chamber
15 Jun 2021
In the frame of the product improvement program for its H135 light twin-engine aircraft, Airbus Helicopters has developed new solutions to avoid cracks from appearing near the main rotor blade (MRB) balance chamber of certain concerned EC135 P3/T3 and EC135H variants, leading to reduced maintenance costs and improved aircraft availability.

From July 2021, the balance chamber of the new MRB part will benefit from a new design and roving layup at the MRB spar.

The in-service fleet already profits from a new MRB repair solution with the application of an additional carbon fiber layer in order to avoid cracks.

Furthermore, Airbus Helicopters has implemented a special process on all main rotor blades it receives for repair to reinforce the efficiency of these solutions.

For more information, please contact a Sales Manager or contact Airbus Helicopters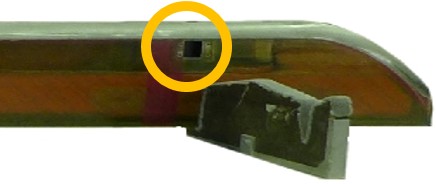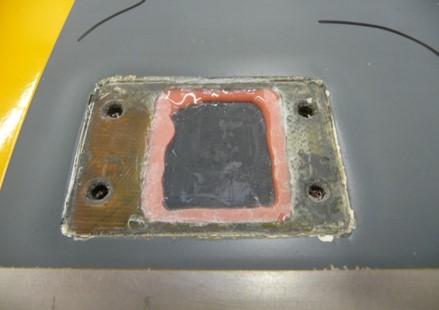 Footer - Social media links
Country and Group Websites