null H175 Damper & pitch rod maintenance improvement
20 Feb 2020
In the frame of its maintenance improvement programme for the H175 super medium helicopters, Airbus Helicopters proposes a new solution for measuring the "rod end play" on aircraft with removal of the dampers and pitch rods, which significantly reduces the maintenance workload.
The solution consists of two new Ground Support Equipment (GSE) for the "rod end play" measure on aircraft with:
• The damper with selflubricated rod ends, allowing a reduction from 4.4 MMH (Maintenance Man Hour) to 1.4 MMH,
• The pitch rod ends, allowing a reduction from 2.7 MMH to 1.2 MMH.
Customers will benefit globally from a 50% reduction of the maintenance workload for this periodic procedure which has to be performed every 50 flight hours.
For more information, please contact your Sales Manager or contact us.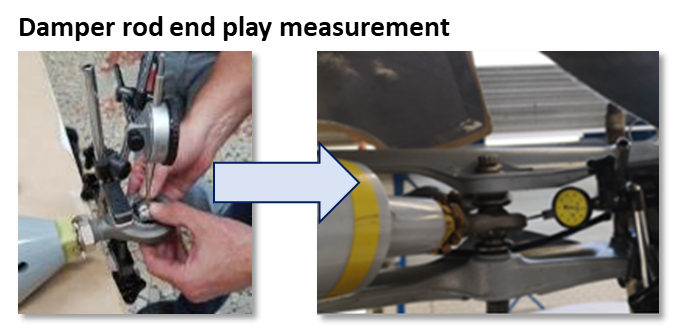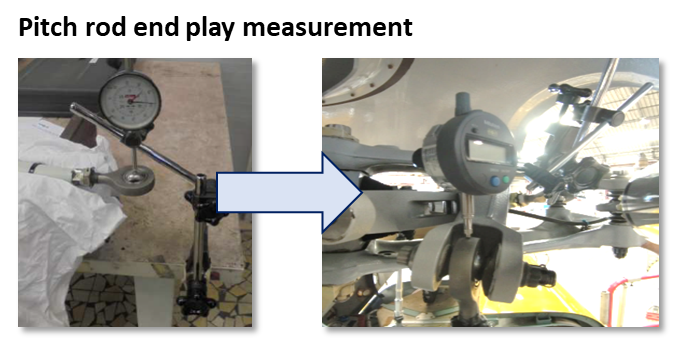 Footer - Social media links
Country and Group Websites