null TechData – a new digital step for the O.R.I.O.N. viewer
29 Apr 2021
As part of its commitment to improving customers' digital experience and to providing technical data solutions, Airbus Helicopters is deploying a major new update of its O.R.I.O.N viewer, which offers a single online/offline solution adapted to mobility requirements.

This new O.R.I.O.N version, available on all helicopters in the civil range, is made more efficient and simple with additional features:

· Online/offline synchronisation
Prepare maintenance offline (notes, inspections, bookmarks) and synchronise as soon as an Internet connection is available

· Compatible with all devices
Access O.R.I.O.N. online/offline on PC / Mac / tablets / smartphones (iOS and Android)

· Easy download from AirbusWorld
Load up-to-date TechData on mobile devices, for use directly next to the aircraft

· Improved search engine
Find information easier and faster

· Immediate printing
Print TechData as displayed on a screen

· Direct link to AirbusWorld Technical Request and eOrdering services
Create a Technical Request under O.R.I.O.N, export a shopping cart filled from the Illustrated Parts Catalog to the eOrdering service

· "Pre-Print" advanced information
Access TechData information as a PDF document in advance, before a standard release (Normal or Intermediate Revision)

These new features are detailed in the 3472-I-00 information notice available through T.I.P.I.

For more information on O.R.I.O.N. improvements, please contact a Technical Support or Technical representative.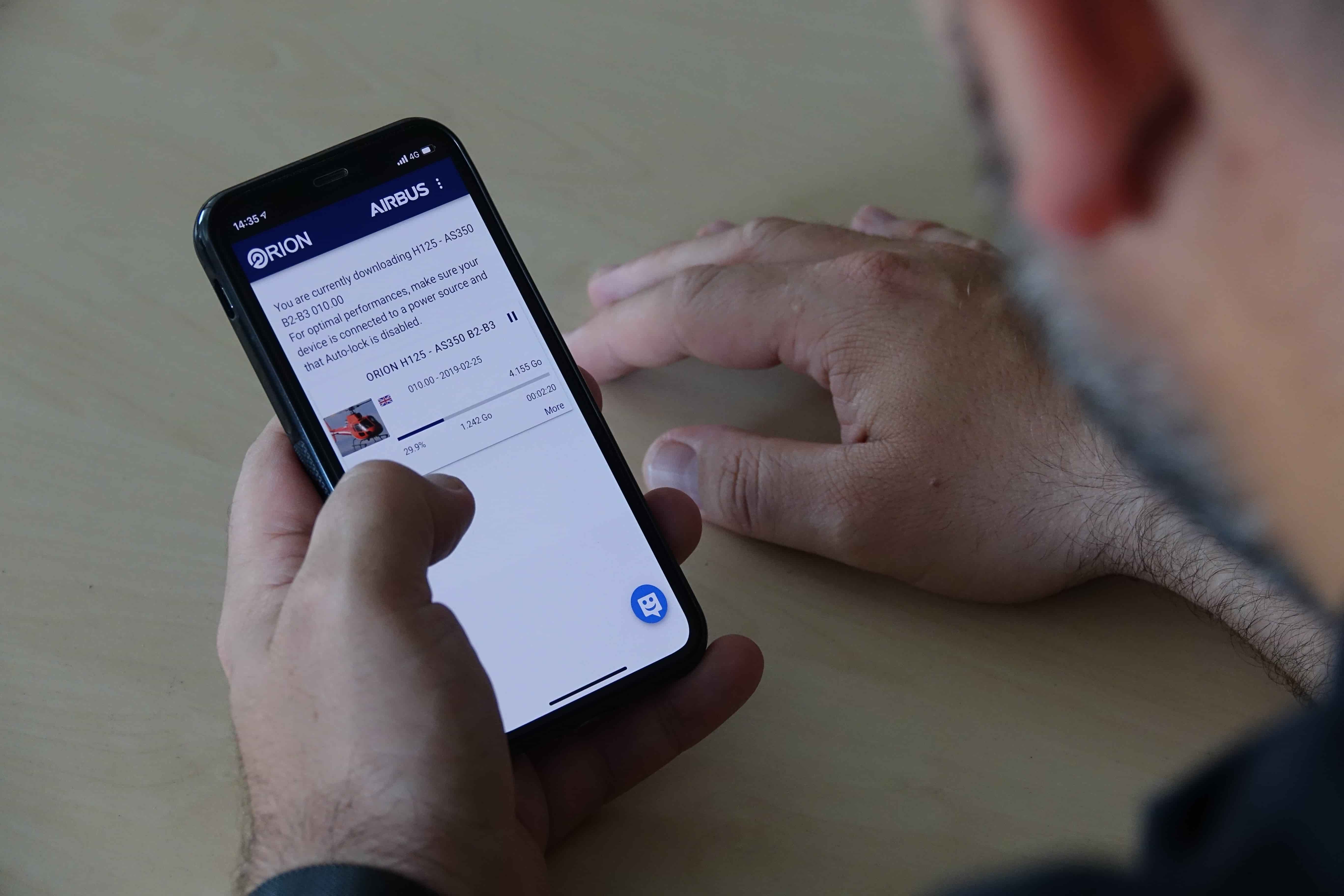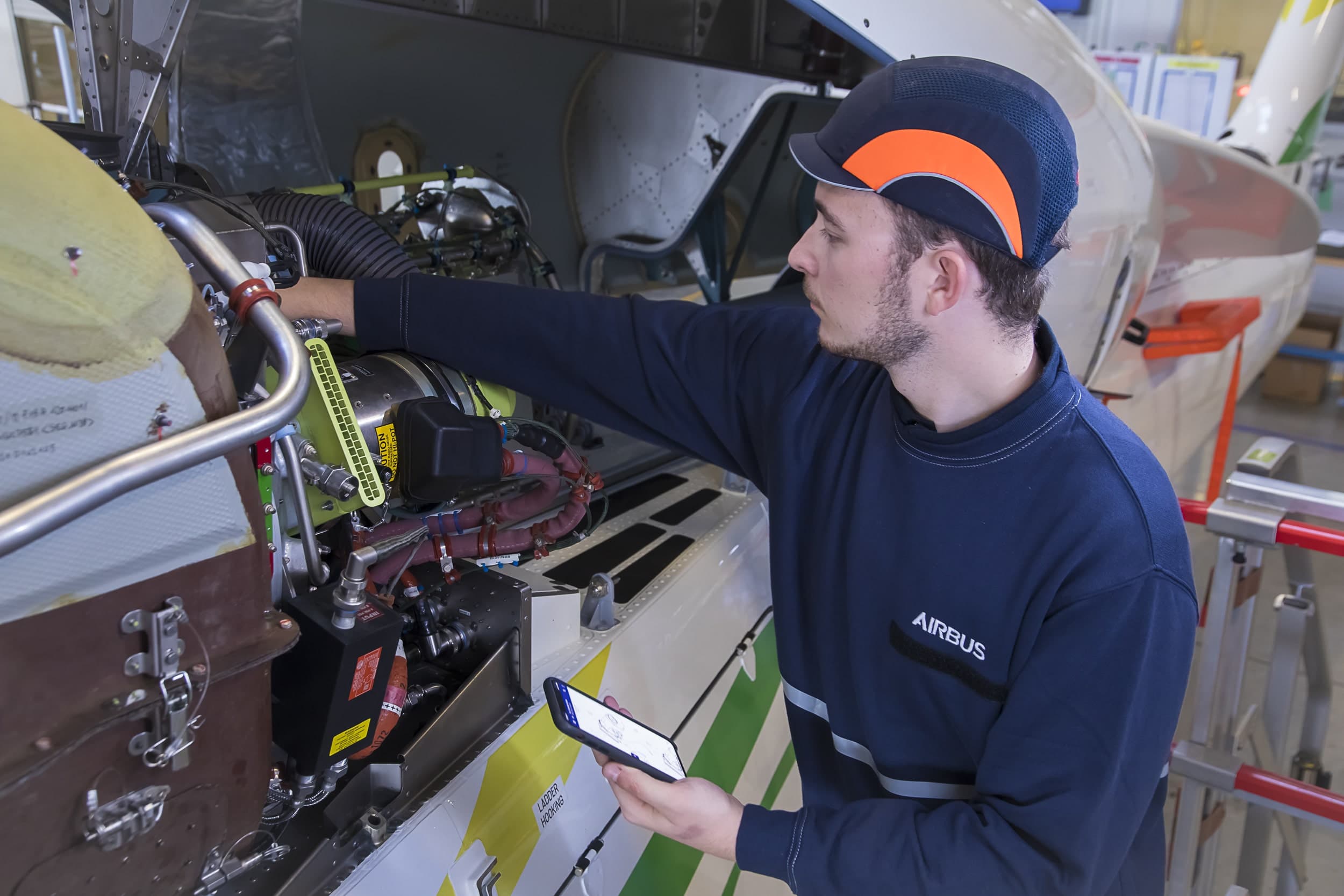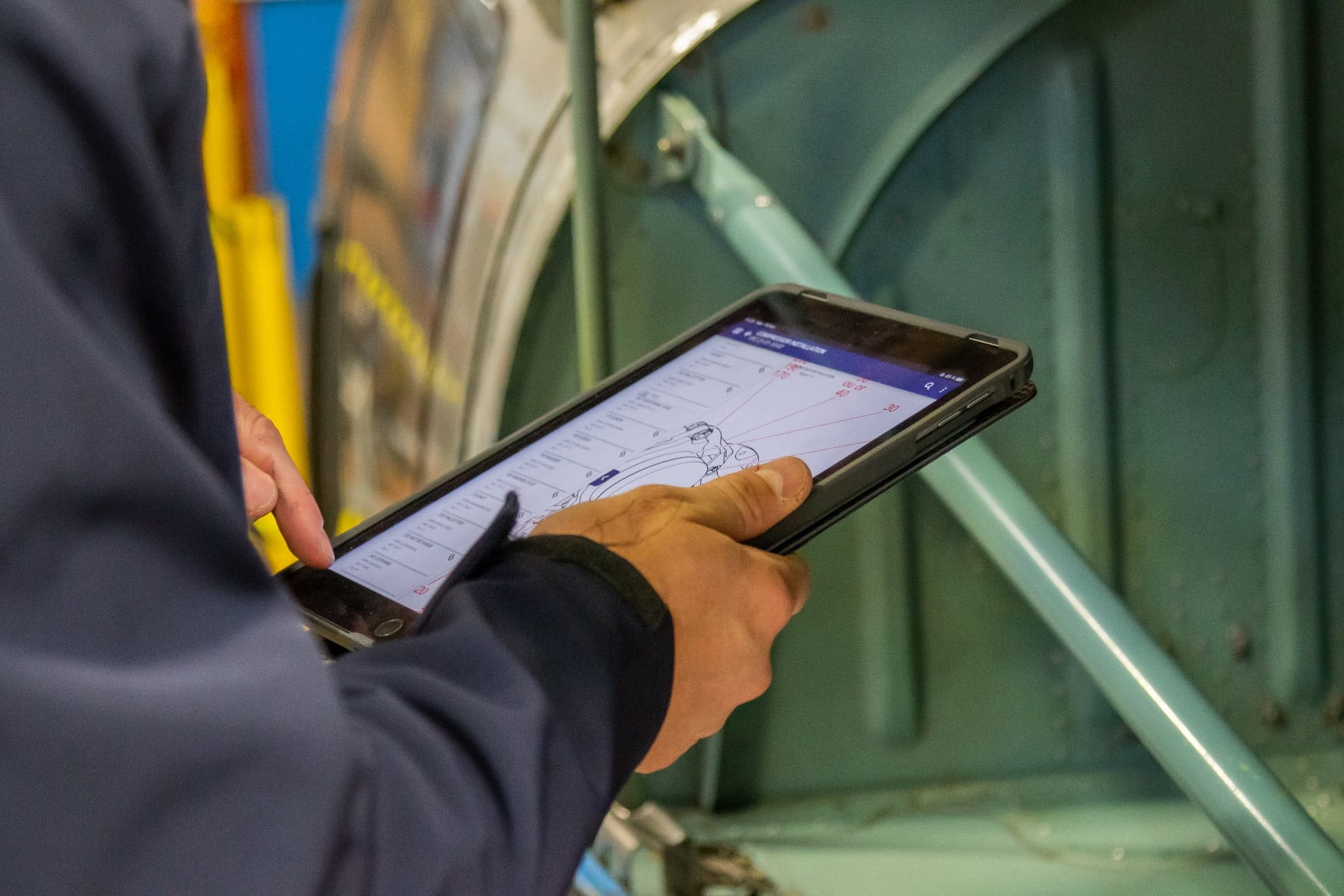 Footer - Social media links
Country and Group Websites